The future is here.
Principles, technologies & management issues
Precision agriculture, or "smart farming", aims to optimize the yield per unit of farm land by using the most modern means in a continuously sustainable way, to achieve the best in terms of quality, quantity and financial return. It is a farming management concept based on observing, measuring and responding to inter and intra-field variability in crops. It is also called Satellite farming or Site Specific Crop Management (SSCM). The goal of precision agriculture is to optimize returns on inputs while preserving resources. For this purpose, research has been conducted to define decision support system (DSS) for whole farm management.
In practice, precision agriculture changes the way a farmer works:
⚬ Yields are not only harvested but also mapped
⚬ Soil sensing gives information on soil status
⚬ Tree sensing gives tree canopy characteristics information
⚬ Fertilizers are distributed according to local demand
⚬ Spray a pesticide/herbicide only where it is needed
⚬ Use new techniques like Electromagnetic Induction Method, Ultrasonic Sensor System, Remote Sensing, VRT Fertilizer Spreader etc.
⚬ Information technology supports decision making
Precision Agriculture is an integral component of modern Best Management Practices (BMPs) for long-term sustainable citrus production and environmental protection.
High precision positioning & geomapping
Sensors & remote sensing
Automated drone systems
Irrigation technologies
Low carbon emission
Integrated electronic communications
High precision positioning & geomapping
Sensors & remote sensing
Automated drone systems
Irrigation technologies
Low carbon emission
Integrated electronic communications
As one of many modern farming practices, Precision agriculture makes production more efficient. With precision agriculture, farmers and soils work better, not harder. Growers are able to take large fields and manage them as though they are a group of small fields. This reduces the misapplication of products and increases crop and farm efficiency. It has been said farmers were the first land stewards. They use research about weather patterns, soil temperature and humidity, growth, and other factors. They rotate crops to improve diversity, and monitor irrigation rates so that salts do not accumulate. They also use precision agriculture practices to apply nutrients, water, seed, and other agricultural inputs to grow more crops in a wide range of soil environments. Precision agriculture can help farmers know how much and when to apply these inputs.
Irrigation technologies
Innovations in precision irrigation technologies are growing even more crucial as growers face water scarcity due to drought, aquifer depletion and water allocations. One recent advance is telemetry. Products now allow growers to remotely monitor and control nearly every facet of their irrigation operation. The systems save water, time, fuel as well as wear and tear on vehicles.
Sensors & remote sensing
Data can be collected from a distance to evaluate soil and crop health (moisture, nutrients, compaction, crop diseases). Data sensors can be mounted on moving machines. Wireless sensors can been used in precision agriculture and/to gather data on soil water availability, soil compaction, soil fertility, leaf temperature, leaf area index, plant water status, local climate data, insect disease, weed infestation and more. Perhaps the most advanced and diverse technologies to date are found in water management. Across the country, increased regulation of water use and water scarcity will continue to drive improvements in this area. Soil moisture and rainfall sensors, as well as on-the-go sensor information has become more valuable as well.
High precision positioning systems (like GPS) & Geomapping
These systems are the key technology to achieve accuracy when driving in the field, providing navigation and positioning capability anywhere on earth, anytime under any condition. The systems record the position of the field using geographic coordinates (latitude and longitude) and locate and navigate agricultural vehicles within a field with 2cm accuracy.
Geomapping is used to produce maps including soil type, nutrients levels etc., in layers and assign that information to the particular field location.
We have a vision...
Τhe precision agriculture vision.
Better work in agriculture

Quality standards

Improvement of products

Do more with less
Better work in agriculture
Quality standards
Improvement of products
Do more with less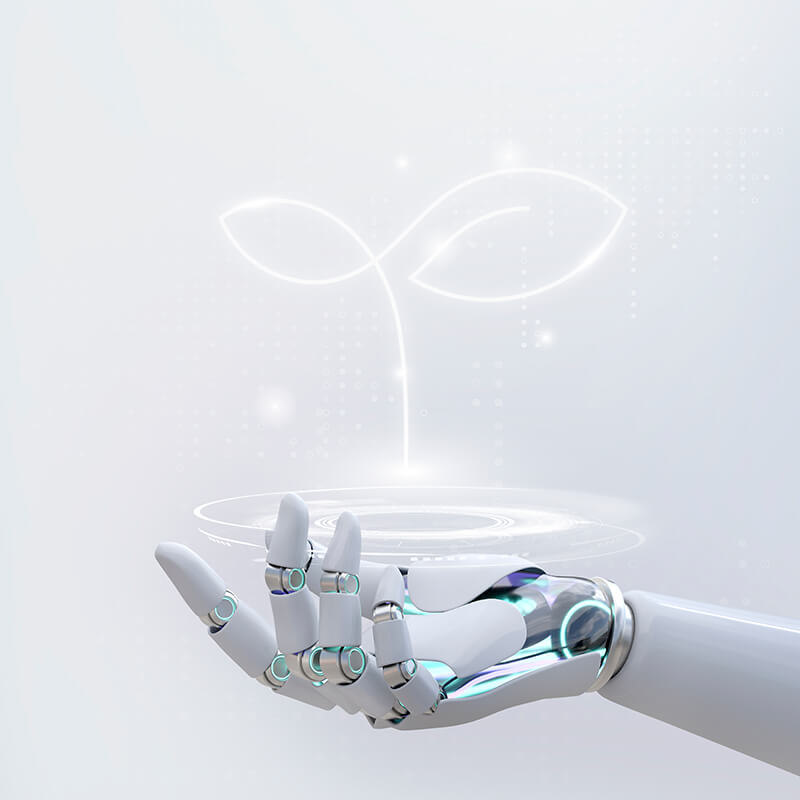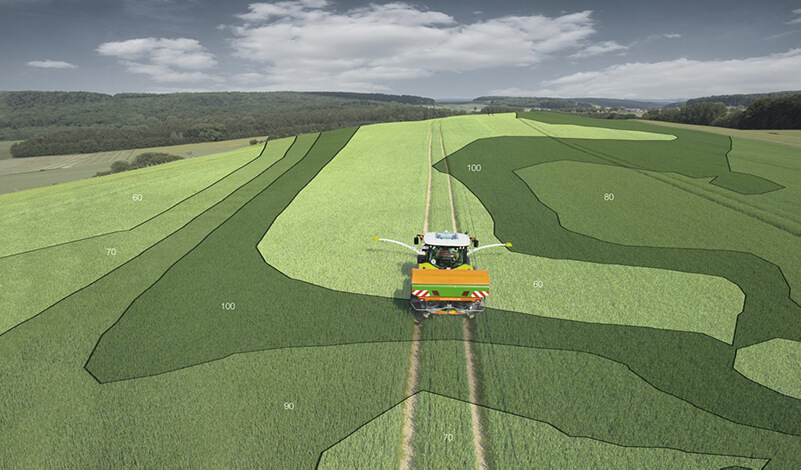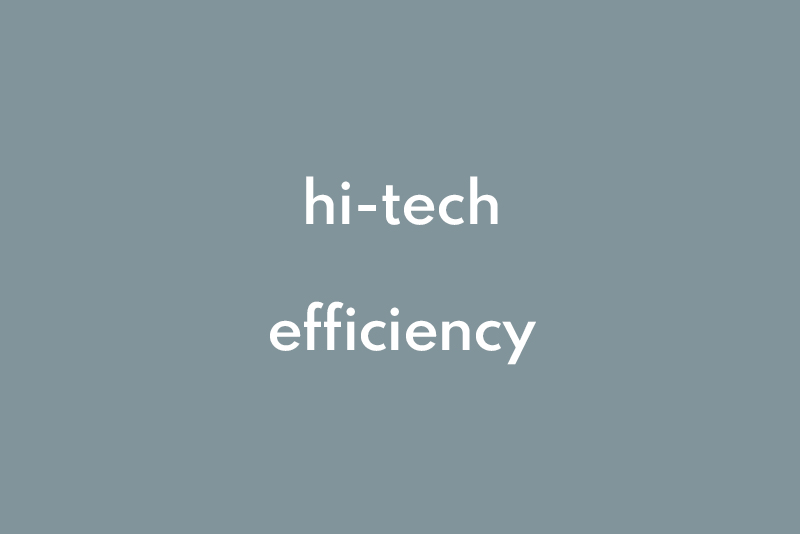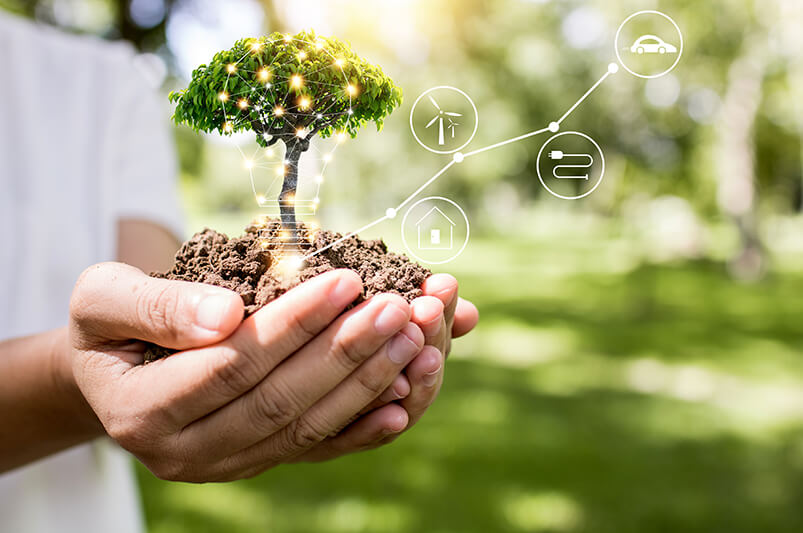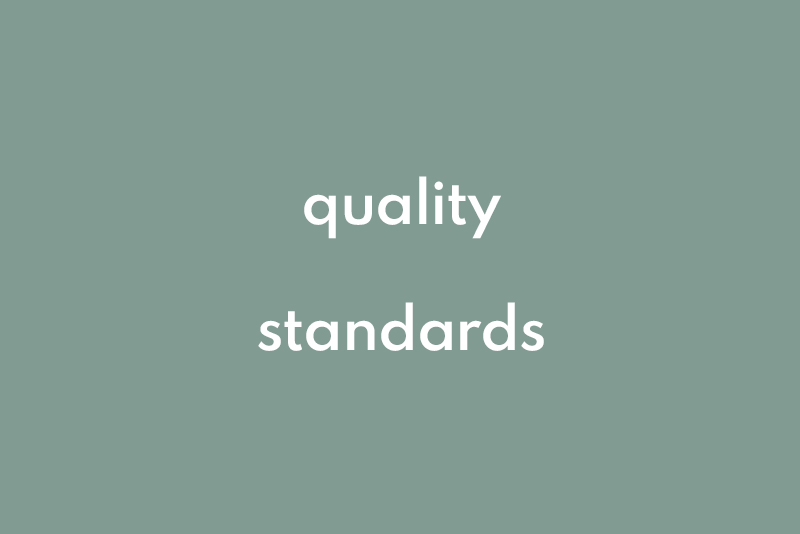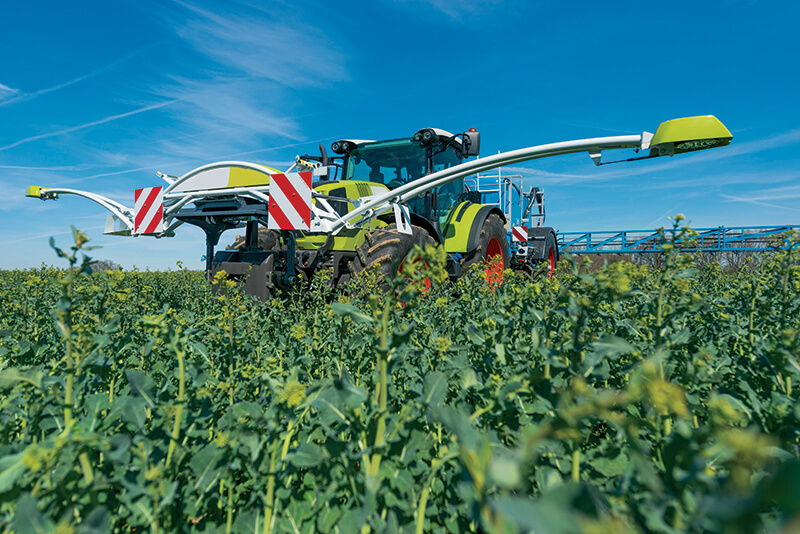 ×